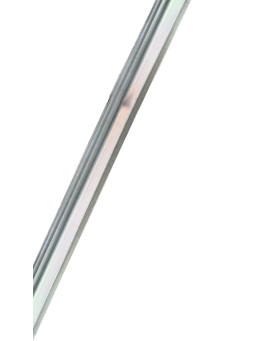 (720) 556-2051

Call,Text or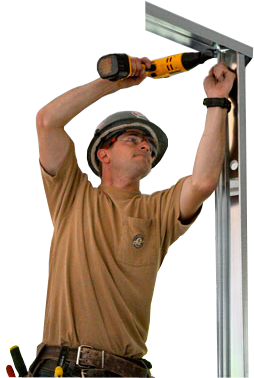 CastlerockRemodeler.com
- Castle Rock, Colorado. Douglas County, Colorado Contractors, Free estimate for Remodel, Remodeling, Additions, Kitchen Bath remodels, Service & Repairs.
Quality Care and Service to our Deserving Customers

We understand quality is one of those things that is easy for anyone to say they have, but Castle Rock Remodeler DOES. Don't just take our word for it, feel free to contact us to get some real customer references you can call for your self.

Attention to detail can be easy to over look when your in the heat of the job; and it's easy to say you do it when your selling your self or providing estimates. We really do pay attention to every detail in every corner of every job. If something was over-looked or got knocked or dinged, we'll fix it no questions asked.

How about a Quality Estimate? Do other contractors and remodelers, especially ones trying to provide their service to Douglas County, give you a brake down of all materials to be used and labor costs to be charged? If so do they also provide a detailed take-off list, because Brunetti Designs does and our estimates are STILL free!

Check out some pictures of close up angles and remodels that we have and will always do!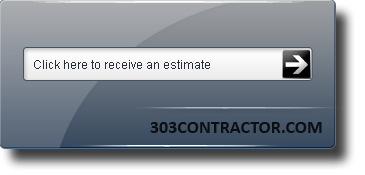 Let us design the remodel Kitchen or Bathroom of your dreams Castle Rock! We'll also provide free estimates to Parker Colorado, Lone Tree and Highlands Ranch Colorado and Castle Pines. We have been remodeling for many years and have 13 certifications to better serve you and your design needs. Every remodel we do includes outstanding attention to detail and the up-most high quality. We know when to be perfectionists and when to build fast but strong. This gives our customers the perfect balance of great aesthetics, strength as well as jobs that were performed in a timely manner.

Douglas County residents deserve the best and we love the Castle Rock and Parker communities and sense of small town charm. However these areas are growing fast. Weather your looking to buy, sell a house or stay where your at, you can benefit from updates and remodels to your home.

Contact Castle Rock Remodeler for a free estimate. You can call us, email us anytime, or even send a text message with any questions; Which tile to use where, what drywall mud to use and how to match texture, what insulation to use where or how to get rid of mold, the best ways to protect your custom shower or mortar bed from water, how to match drywall textures, repair cracks in concrete or build a deck. Obviously a list like this can go on and on, but the point is we can help you out with anything, but keep our focus on remodeling for Castle Rock Colorado!