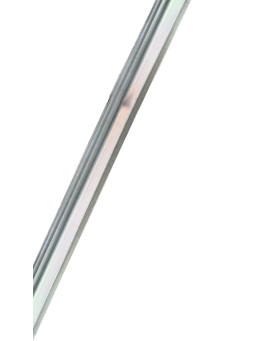 (720) 556-2051

Call,Text or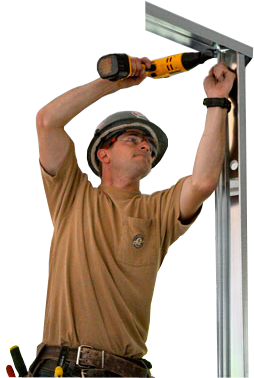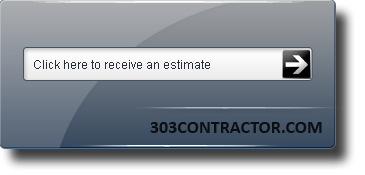 CastlerockRemodeler.com
- Castle Rock, Colorado. Douglas County, Colorado Contractors, Free estimate for Remodel, Remodeling, Additions, Kitchen Bath remodels, Service & Repairs.

Click below for a free estimate

Our customers will stand behind Castle Rock Contractor, Remodeler, and the great work that sets us apart from the other guys. Words are easy right? Well from the time you meet with us, the detailed and awesome estimate that you receive from us (both things we do for free for any serious, potential customer for a Colorado Remodel job) you will understand and see clearly why we are different. We don't do the same things on each job. Brunetti Designs listens to its customers on what THEY want and need in their new design.

We support customers who have a taste for class!

We love working with customers on Modern Designs!

We've done work for customers of the country, Americana look!

Need something traditional or contemporary we will work with you on the remodel of your dreams. Want to keep things simple, maybe upgrade the bathroom, change some paint colors or add some floor tile, we will do that as well.

We have actual certified ratings from real life customers who have taken the time to rate us on websites such as Service Magic, Servicemagic.com. In fact, all though they do not live in Castle Rock, the CEO and his wife of Service Magic (in Douglas County, CO) had us remodel two of their 4 bathrooms and do LED Tile (tile that lights up behind it on a switch). Another customer of ours includes the VP of Teletech, she had us remodel her kitchen, one bathroom, living room and foray. Not all our customers are high profile.

We love working with anyone who needs our service, from remodels to repairs. From additions in Castle Rock or Pradera custom homes to tile countertops or drywall repairs in the Meadows (Castle Rock). Just call, text or email us whenever you have time, and we'll make time for YOU!

Brunetti Designs will log onto their business bank account on or after a job and personally show you all expenses and match then up to the provided estimate. What other contractors do that!? We'll also log you onto our Service Magic account and you can see the following comments from prior customers of ours,

these are not "phony-belonie" testimonials, they are real!

Comments: There bid was very detailed and a fair price. They show up when they said they would and work very hard. The job they are doing for me is not a very big job but they are treating it like one. They show pride in there work.

Comments: Great guys. Great work ethic. I already recommended them to a friend!

Comments: Followed up in a timely manner. Kept me posted on when he would be out and advised if changes to his time line to complete job.

Comments: Fast efficient and went far and above to help me out.

Comments: Very professional and good quality of work. Completed the project in a good time. I was very pleased with the completed job and plan to hire them again in the future.

Comments: I was very impressed with his work. I will use him again.

Comments: Professional, diverse experience for home projects, timely, and trustworthy.