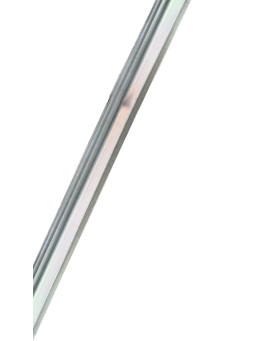 (720) 556-2051

Call,Text or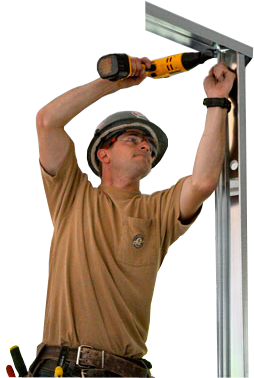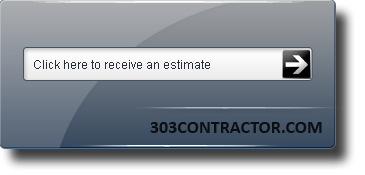 CastlerockRemodeler.com
- Castle Rock, Colorado. Douglas County, Colorado Contractors, Free estimate for Remodel, Remodeling, Additions, Kitchen Bath remodels, Service & Repairs.

Click below for a free estimate

Contact Castle Rock Remodeler for a free estimate or even just to answer some questions about General Contracting, or maybe a project you are thinking about. Seriously, you can call us and we'll advise you all we can, no questions asked, no charge!

email us - Sales@CastleRockRemodeler.com - Sales@303Contractor.com - anytime

You can call us, or text us! Do you know any friends you can text to ask questions about any remodel project, and know you will get a quality professional answer!? You do now! Text us anytime day or night. Feel free to call us Monday through Saturday, 8am to 8pm

(720) 556-2051

Here are some more things to show how trust worthy we are, our real addresses!

              5961 S. Rock Creek Dr.            12511 Washington Lane, H2

              Castle Rock, CO 80109             Lone Tree, CO 80112

Here are some things you should contact us about!

Remodels for Kitchen, Bathrooms or any indoor or outdoor space!

Lighting Design

Sound Proofing

Kitchen or Bath Design

Universal Design

Tile Repairs, Tile Floors, Walls or Ceilings, Tile with LED lights, Tile showers & mortar beds

Drywall Hanging, Drywall Finishing, Drywall texture matching, drywall repairs (cracks, holes, etc..)

Framing

Basement Finishing

Retaining Walls

Concrete, Concrete patios, walkways, concrete sidewalks, driveways, basketball courts or even repairs

Decks, Deck retrofits, Deck repairs, Deck Design or Refinishing. Certified in Decks including WPC (wood polymer composite)

Carpentry, building and finishing

Don't worry, we know your remodel will likely include electrical and plumbing, we can not only handle all electrical and plumbing work but can have it backed up by licensed contractors for any job needing permits and inspections. We work in Douglas County CO and are used to the requirements that they want.