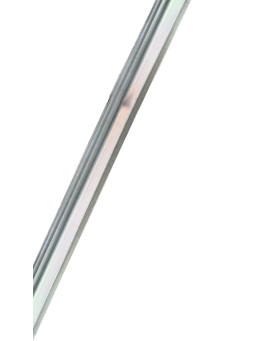 (720) 556-2051

Call,Text or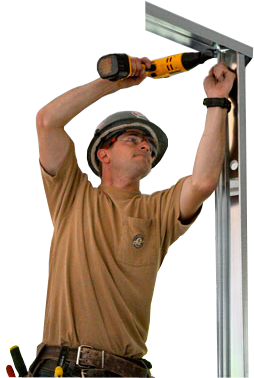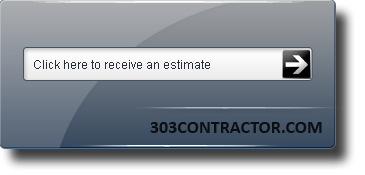 CastlerockRemodeler.com
- Castle Rock, Colorado. Douglas County, Colorado Contractors, Free estimate for Remodel, Remodeling, Additions, Kitchen Bath remodels, Service & Repairs.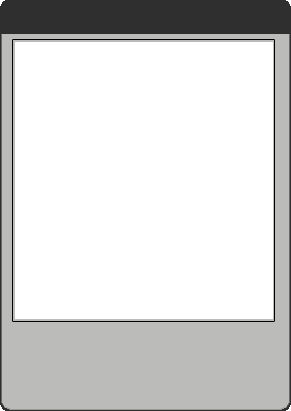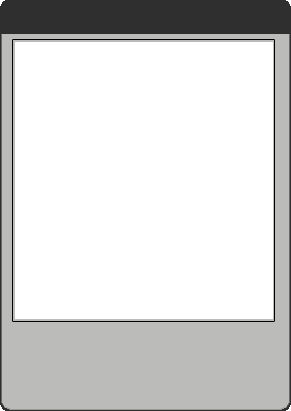 Castle Rock Colorado, Douglas County Remodeling Professionals providing free estimates that show all labor

and materials cost separately. We hide nothing. "Castle Rock Remodel" is always up front and honest with

customers (or potential customers) on job costs, and every aspect of a job or design for that matter. Weather

your in Castle Rock, or Castle Pines, maybe Pradera or in the Meadows, we would love to meet with you and design the remodel of your dreams!

Brunetti Designs affiliated, "CastleRockRemodeler.com" will provide any customer or lead in Douglas County Colorado with as many estimates or designs as you wish! We are professional, high quality contractors that know what it means to provide great customer service. We work only with the best tools, highest quality building standards and use all materials as specified by our customers; or if materials are chosen by us they will be above-standard building requirements.

Working in Douglas County Colorado doesn't have to be challenging as some contractors find it to be. If you do great work, have good referrals and happy customers, one should find it rather easy to then work with the building department and county of Douglas (City of Castle Rock, CO). Dustin Brunetti and Ethan Simpson are the co-founders, owners and operators of all estimates and jobs performed by Castle Rock Remodel Estimate (CastleRockRemodeler.com). Together we are General Contractors Licensed, Builders licensed for the state of Colorado (stage-B) and have not one or two, but 13 Certifications with the American Institute of Architects. This is not boasting - this is meant to show customers that we not only know what we're doing, but that we are on top of all current building methods and design trends!

From tile estimates to drywall repairs, kitchen remodels to bathroom designs, Brunetti Designs / Castle Rock Remodeler can get your repairs done, or dreams of a new remodel completed! We are not only qualified and bring top notch quality to ever job, we are Affordable Douglas County Contractors as well!

Welcome to Castle Rock Colorado!

Castle Rock, Douglas County Colorado. Remodelers, Contractors providing free estimates and excellent quality work and customer service. Call (720) 556-2051 8am-8pm M-Sat, or email Sales@CastleRockRemodeler.com anytime.

The town of Castle Rock believes in open government and invites anyone to attend Town of Castle Rock Colorado Council meetings, which take place 6 pm on Tuesdays at the town hall located at 100 North Wilcox Street. Folks are also welcome to watch the meetings on Channel 22, 10 am & 6 pm daily or
on this website
.
Let Castle Rock Remodeler and Brunetti Designs help you out with all your remodel needs. Kitchen designs, Bathroom upgrades, even Universal Design, we can do it all!


Click below for

a free estimate

Kitchen and Bath Remodel Experts

BASEMENT FINISHING, no problem!